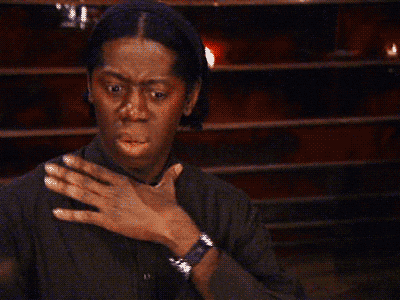 Canada's largest fair, and an iconic Toronto celebration, will not light up this summer due to the COVID 19 pandemic.
This year's CNE will not move forward with its 18-day event slated for August 21 to September 7th at Exhibition Place.
This is making history baby! Only the 2nd time the CNE has ever been cancelled, the first time being in World War 2.
President John Kiru said summer in Toronto will not be the same with out the sights and sounds of the CNE, but safety always comes first.
The Canadian International Air Show has jointly cancelled its 2020 show which takes place annually over Lake Ontario on Labour Day Weekend during the final three days of the CNE.
Not sure about you but I'm most disappointed about all the weird food I won't be able to try 🙁